VuTales on Discord
Continuing the events from "7 Days..."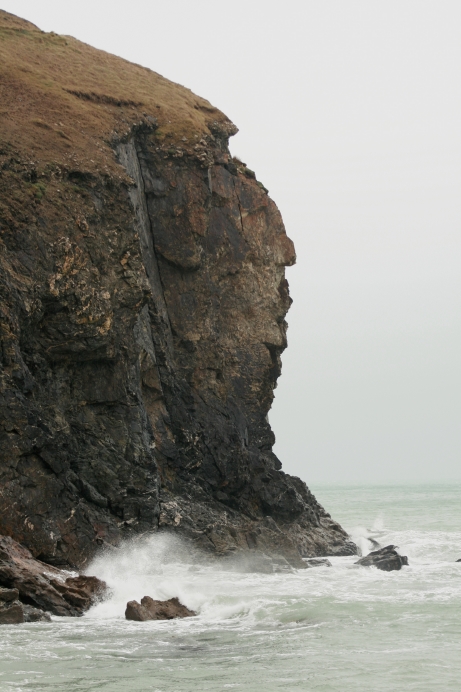 Please help me... It was only a joke!
At the Asylum
To be Continued
Mini blog, commence!

Mini Blog

Well, it seems like I didn't keep my promise for the birthday blog... Procrastination hurts.
I was planning to tell my age on that blog, but oh well...
As most of you know, I'm 13 years old.

I wazs going to make a blog to celebrate VuTales v2, but the back button erased everything, and I was discouraged. Nevertheless, I made this blog.
Anyyywho, I plan on making more of these... image blogs or however you call them over time. I find it fun to search pictures on teh Internet and make a story outta them.
Till then!
Social media
Blog details
Rate this blog
You must be logged in to vote
Actions
Permanent Link
Report
SirPainsalot
November 1, 2009
Submitted on
Comments
Sun Nov 01, 2009 03:29 AM
+
Hi
Sun Nov 01, 2009 03:32 AM
+
Game Over
Sun Nov 01, 2009 03:59 AM
+
If the world we dreamed of is out there somewhere, shall we seek it out, heading past the wind?
Sun Nov 01, 2009 04:17 AM
+
Hi
Lithium said: Dave, that's enough.
Sun Nov 01, 2009 04:52 AM
+
We're only here for a few blinks kids, so act now. This stuff wont last.
Sun Nov 01, 2009 07:13 AM
+
I know that pain too, I cut myself. :(
To be honest, 7 days was a bit better. :<
This one is confusing...
But meh... :3
Sun Nov 01, 2009 10:02 PM
+
Is the first fail troll in Vutales
Mon Nov 02, 2009 04:08 AM
+
You know what I hate? Haters and hypocrites.
...
You're 13?
..
I COULD BE OLDER THAN YOU!?
Thu Nov 12, 2009 05:41 AM
+
'Sup?
snowhamster said: ...
You're 13?
..
I COULD BE OLDER THAN YOU!?
Lol...
Olly, you were 12 when we last talked on Skype.